Counters and tips for classic, safety and sports footwear
Those who choose Pistonesi want the best for their shoes.
Pistonesi produces counters and tips in leather, bonded leather and fabric for classic shoes, safety and sports footwear.
The internal modelling department, thanks to high-tech instrumentation, assisted by cad-cam systems, allows our experts to respond to all the requests of designers and manufacturers in the footwear industry.
The automated departments are flanked by the production of 100% natural leather, which is still made strictly by hand today and is intended for footwear of the highest quality.
The new counters and tips for green and sports footwear
The desire to always improve our work and to be updated on all the news that concern the sector, has led us in recent years to study new projects for the construction of counters and tips.
From this commitment two new production departments were born: the green one dedicated to the production of organic and vegan counters and tips and the sports one, instead, dedicated to counters and tips for riding, hunting and fishing boots, trekking shoes and ski boots.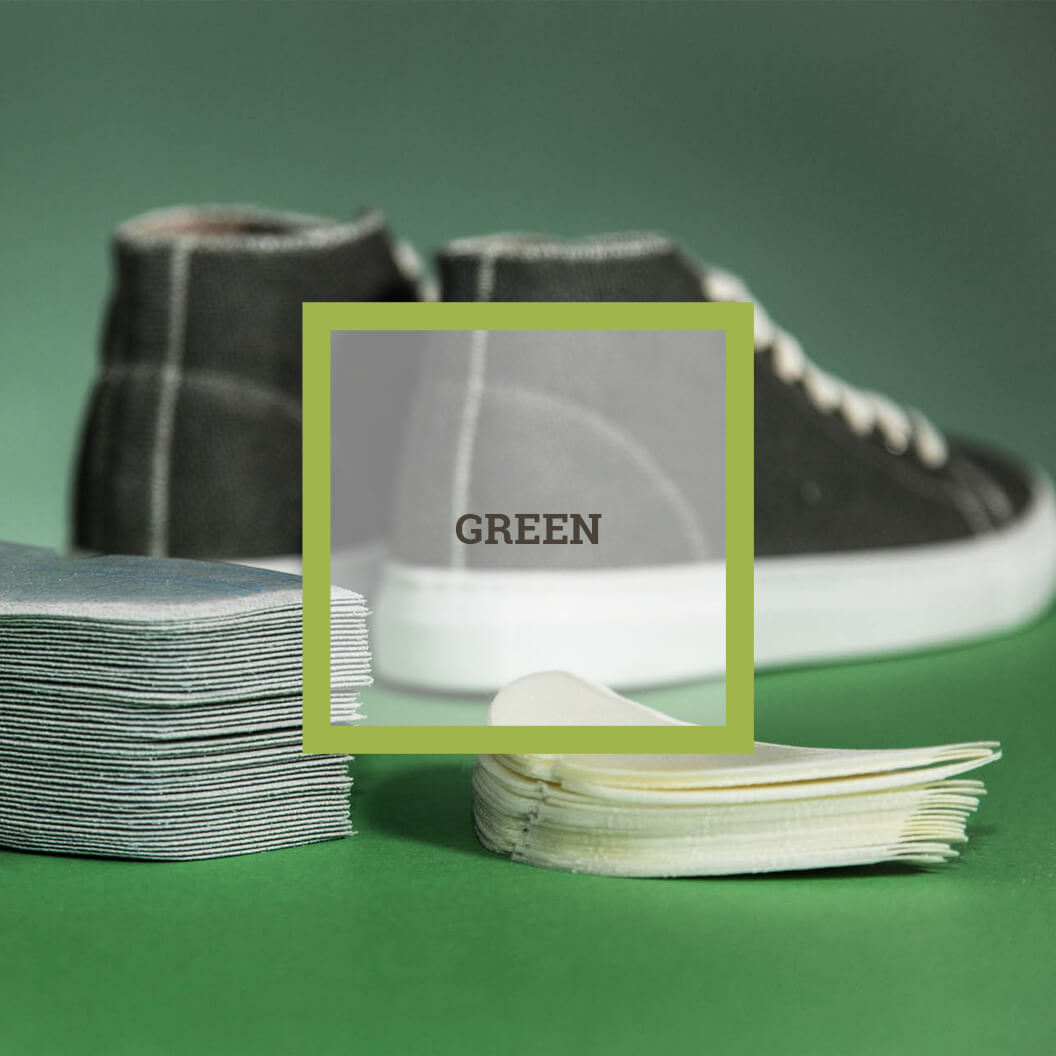 GREEN
The line dedicated to the environment; includes totally biodegradable or animal free counters and tips.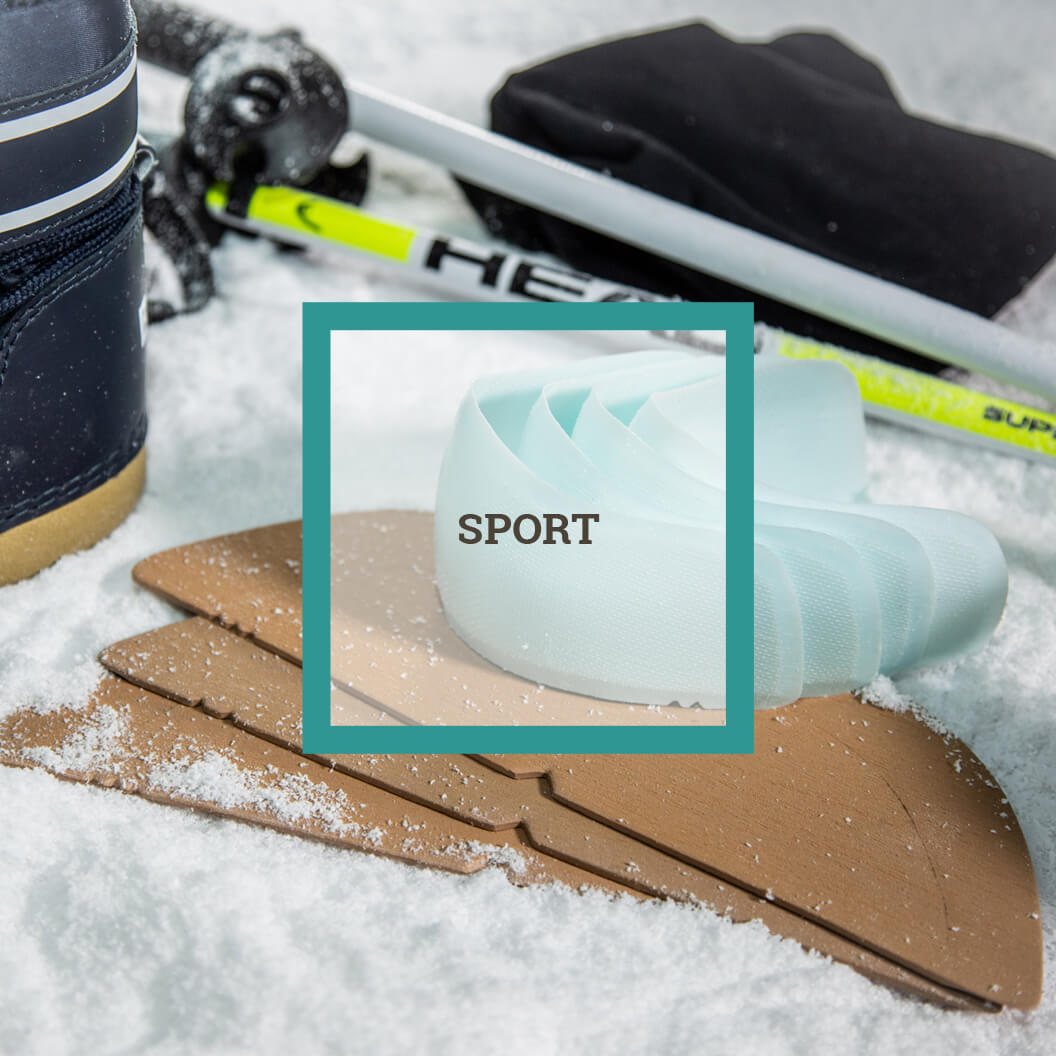 SPORT
This line is dedicated to the realization of counters and tips for footwear that must guarantee an adequate freedom of movement, while always maintaining the right solidity.
Contact us
Need more information?
Fill out the form and you will be contacted as soon as possible by one of our managers