Counters for men's, women's and children's footwear
The countersof the Classic Line are designed to protect the classic shoe for men, women and children and to maintain their resistance over time.
These components, inserted in the back of the shoe, are real reinforcements for the shoes. In fact, they are necessary:
as a base to give shape to the upper in the heel part (the same function that for the toe is performed by the toe for shoes);
to increase the resistance of the shoe;
to improve the support of the foot during walking.
Production of tips and counters for footwear
Unlike those of the Luxury or Safety Line, the production of tips and counters for shoes of the Classic Line varies from season to season.
For each fashion collection, in fact, we produce specific counters and tips that differ in type and thickness of material used.
We do not have standard products: all our pieces are designed ad hoc according to the requests of each customer. Each shoe has its own characteristics and only a customization of the product allows you to get quality shoes that last over time.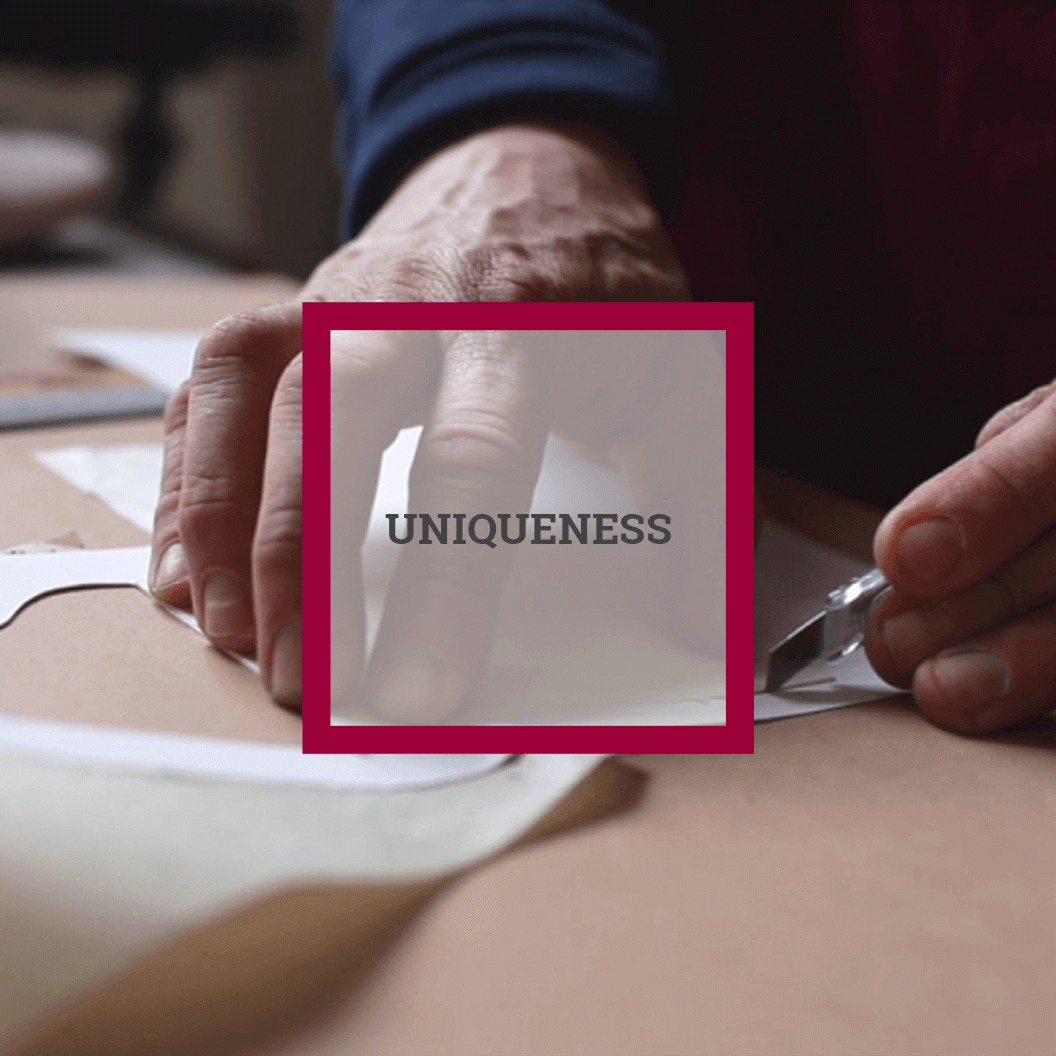 Uniqueness
Every model of tips and counters that we produce is created on the basis of the requests of our customers. We have an internal production support team that can always guide and provide specialized technical advice on the products requested.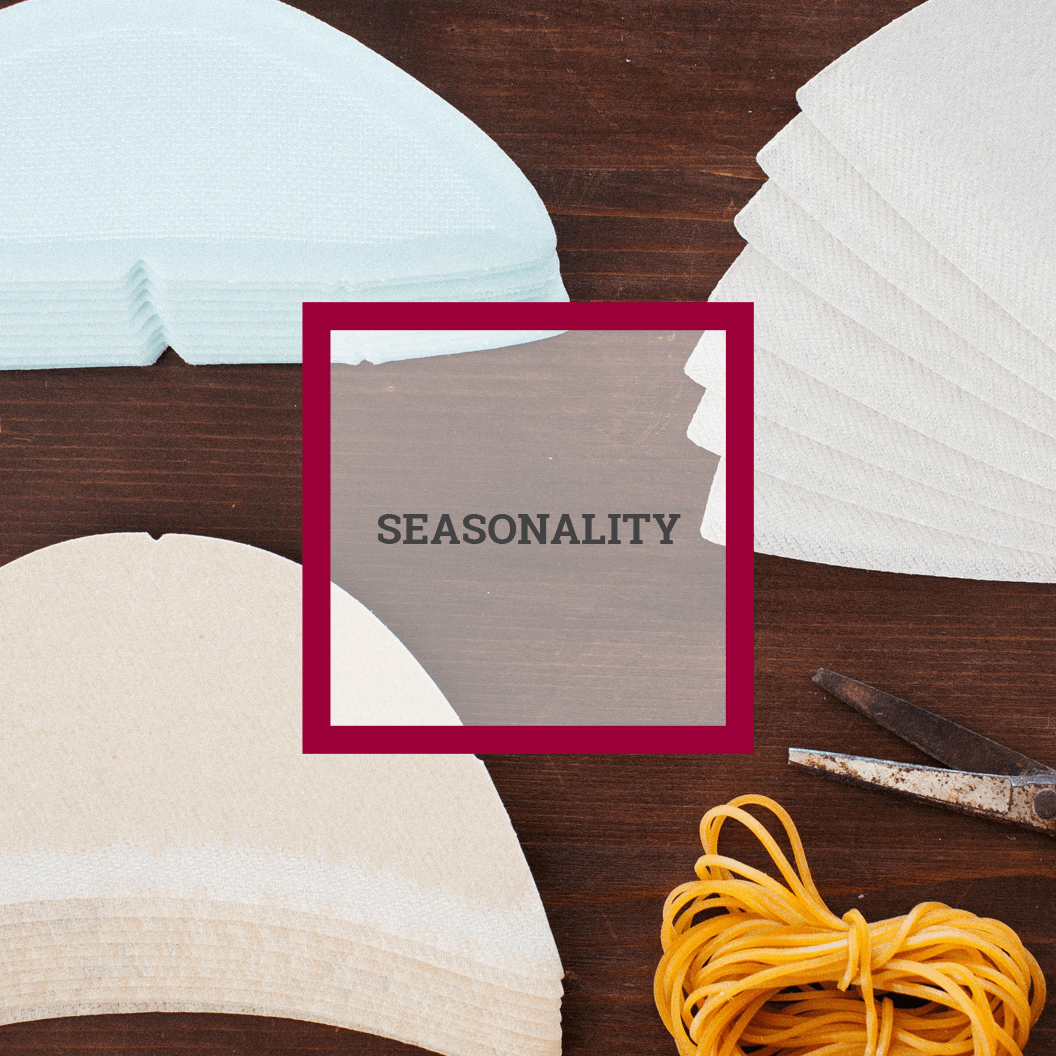 Seasonality
For our counters and tips we use mainly 3 types of materials: leather, bonded leather and fabric. The availability of different thicknesses for each of them allows us to create products ad hoc for each season that can adapt to the various fashion collections.
Contact us
Need more information?
Fill out the form and you will be contacted as soon as possible by one of our managers