Safety shoes material: the Safety line tips and counters
Safety Line: the safety material for work shoes
In recent years, our commitment has focused on creating a new line entirely dedicated to safety shoes.
This is how the Safety line was born: tips and counters designed to meet the needs of work shoes of professionals such as firefighters, police, military, hospital operators.
Each of our products is designed to give shape to shoes that allow you to work safely without sacrificing comfort and comfort.
For this reason, we carefully choose materials of the highest quality, all with REACH certification: the suppliers we select, in fact, are committed to providing us with raw materials that meet all the requirements established by the European Union regulation on the registration, evaluation and authorization of chemicals.

Safety Shoe Tips
We use thermoplastic, polyurethane and extruded materials of various types for our safety shoe tips.
Our work shoe tips can be:
rigid or semi-rigid: made with fabric or non-woven fabric and heat-adhesive on one side, suitable for shoes that require high strength tips;
flexible/elastic: made of composite material based on rubber, these are the tips for safety boots that require a high capacity of deformation and an excellent adaptation to the shape.
Counters for comfy safety shoes
The counters of the Safety line can be made:
in bonded leather (salpa), a material obtained from the reuse of cuttings of vegetable leather
in thermoplastic material
in TNT
in water-repellent non-woven fabric for Goretex shoes and waterproof safety shoes
The material used to make the counters of the safety shoes is characterized by various degrees of rigidity and is chosen by assessing the needs of the customer.
They are therefore suitable both for work shoes that require a rigid effect and excellent shape retention, and for shoes that need good mouldability, adaptability to the shape and support.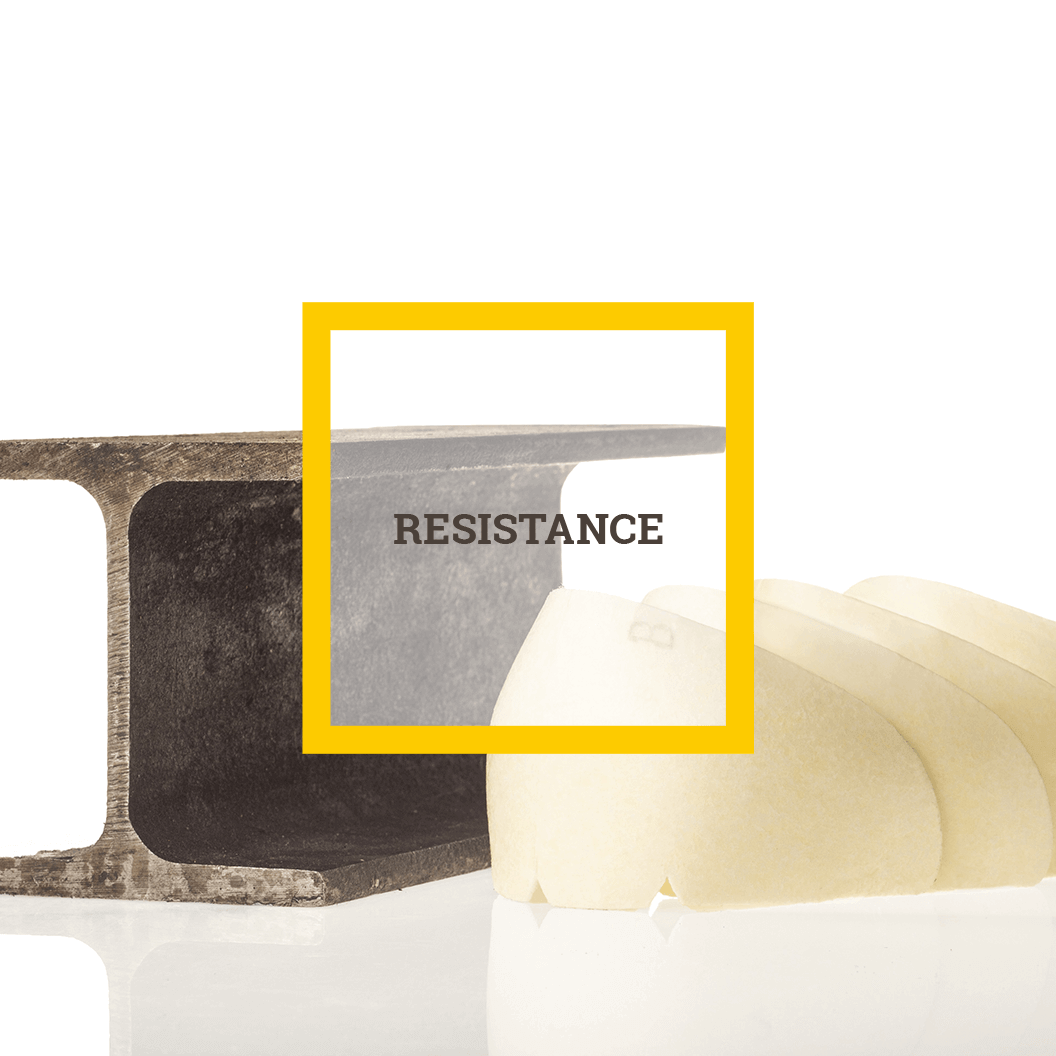 Resistance
Our counters and tips for work shoes are made of sturdy and non-deformable material. In this way we can guarantee a perfect resistance of the safety footwear both to the wear of time and to the alteration of the shape.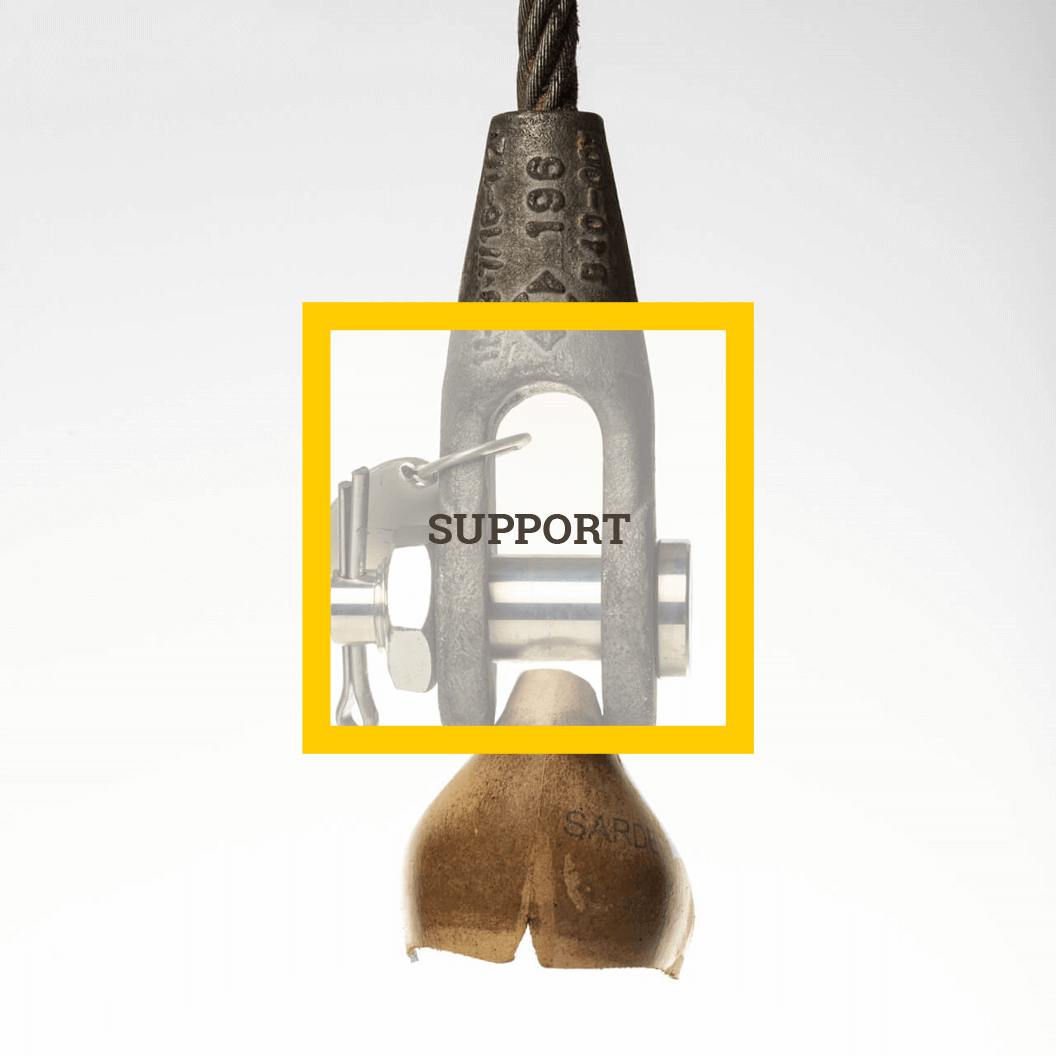 Support
A shoe that resists shocks without deforming: this is the object with which we make our counters and tips for work shoes. All products are designed to ensure perfect support for the shoe and maintain its shape over time.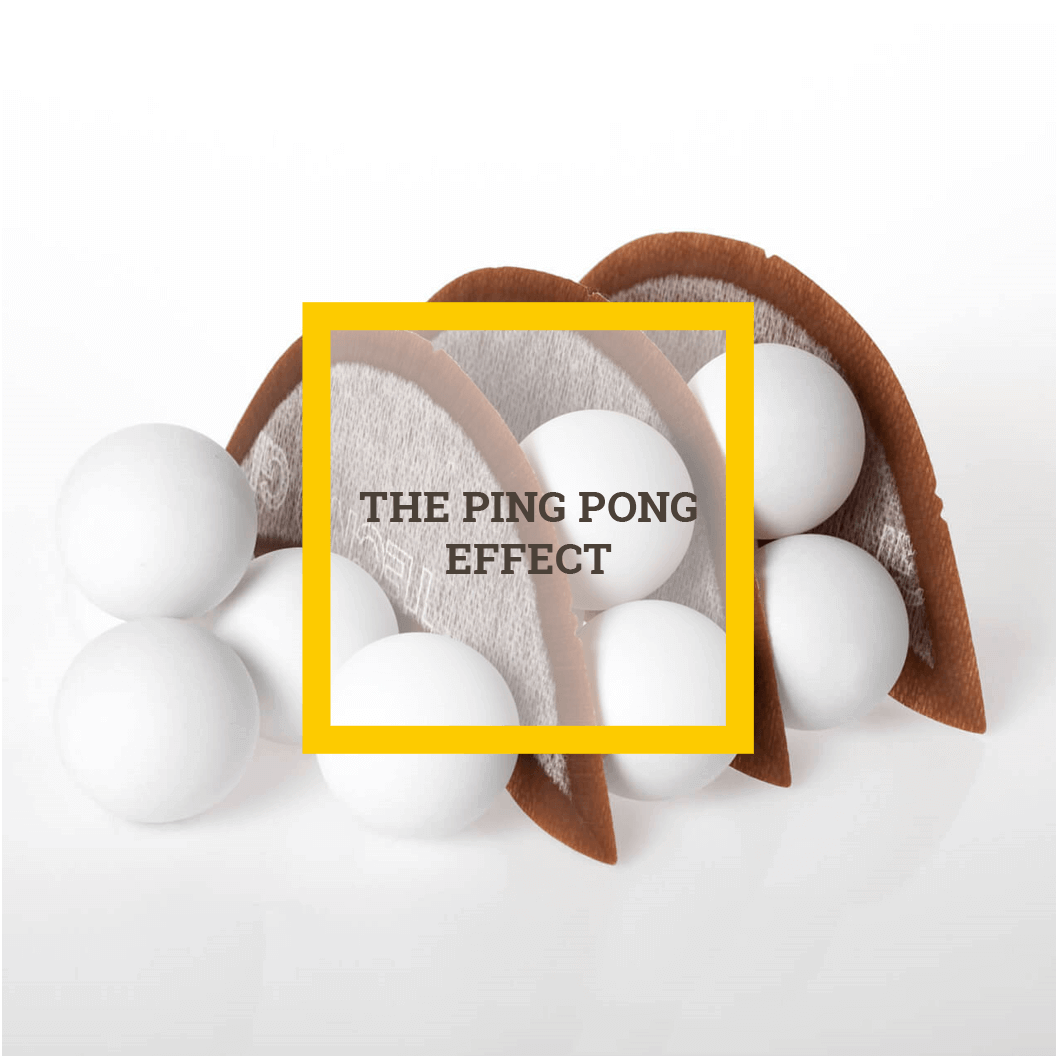 The ping pong effect
The ping pong effect is a fundamental characteristic of the Safety line tips: thanks to this property, the safety boots that suffer a crushing of the tip, return immediately to their original position without undergoing changes due to the impact.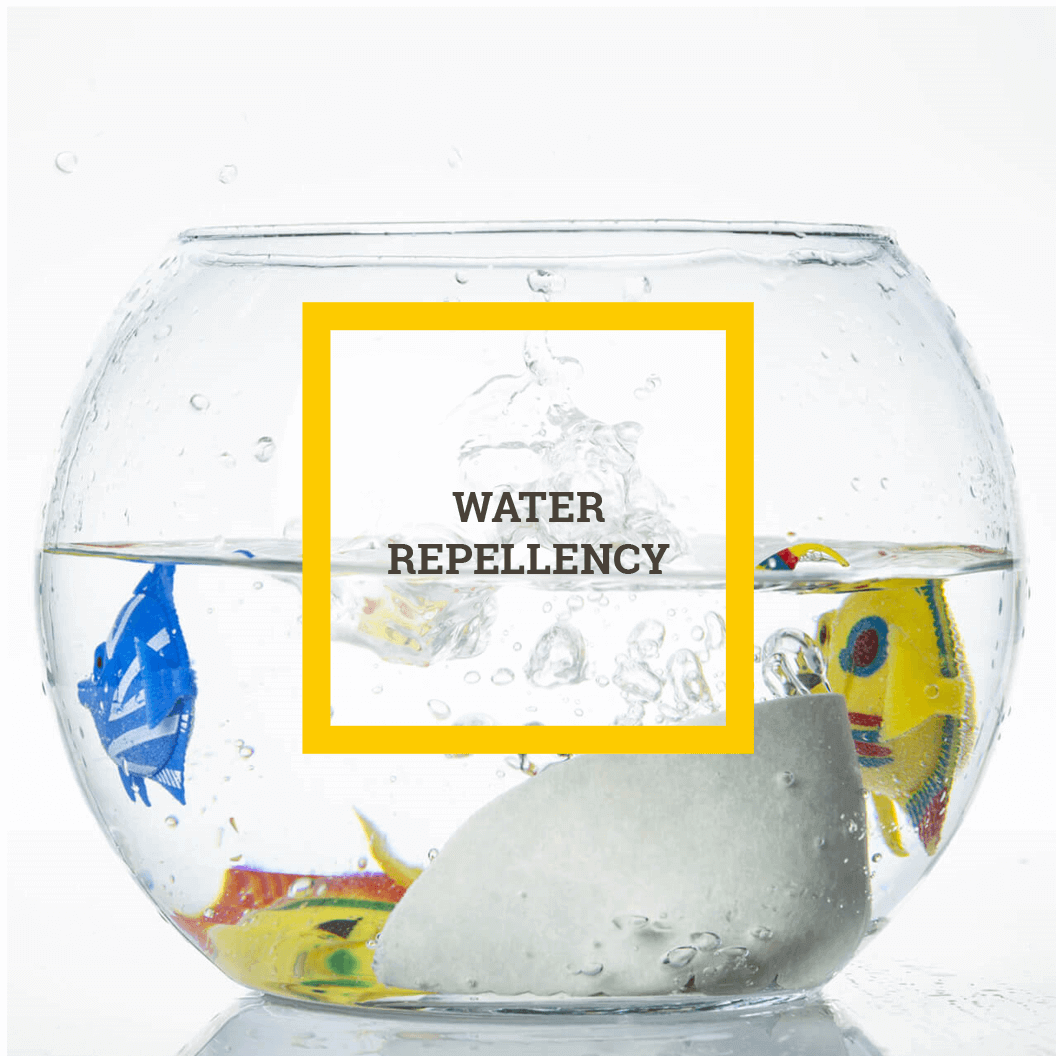 Water repellency
The material we use to make our products is water-repellent and of the highest quality. In this way, work shoes can also be totally immersed in water: tips and counters will not get wet and therefore the shoe will not fail.
Contact us
Need more information?
Fill out the form and you will be contacted as soon as possible by one of our managers