Luxury Line: the handmade shoe counters for high-end footwear
Handcrafted shoes are more than just footwear. Made one by one, exclusively by hand, each shoe is a small masterpiece, the result of hours and hours of work. The production of toecaps and counters for luxury shoes, therefore, can only be an operation of great technical value.
For this reason we have chosen to dedicate a line reserved for these shoes. The Luxury line includes entirely handmade counters and tips. High-quality products, made to measure for artisan footwear, so as to adequately protect the parts of the shoe most prone to impact.
Handcrafted tips and counters: the properties of leather
We do not use machinery to produce the tips and counters of the Luxury Line: every single step is made by hand, with extreme care and attention.
For this line, moreover, we use only leather. This raw material in fact:
it has excellent malleability characteristics
has excellent wear resistance
is obtained from a part considered waste in the food chain and therefore leather is also an eco-sustainable material, ideal for those who want a handmade shoe that does not waste resources of the environment
• is very hygienic and this property makes it particularly suitable for being in contact with the skin. It avoids, in fact, the development of fungi, moulds and other pathologies of the foot produced by the stagnation of humidity inside the shoe.
Our leather tips and counters are also used to make orthopaedic shoes because, due to its characteristics, it is able to replace the lining.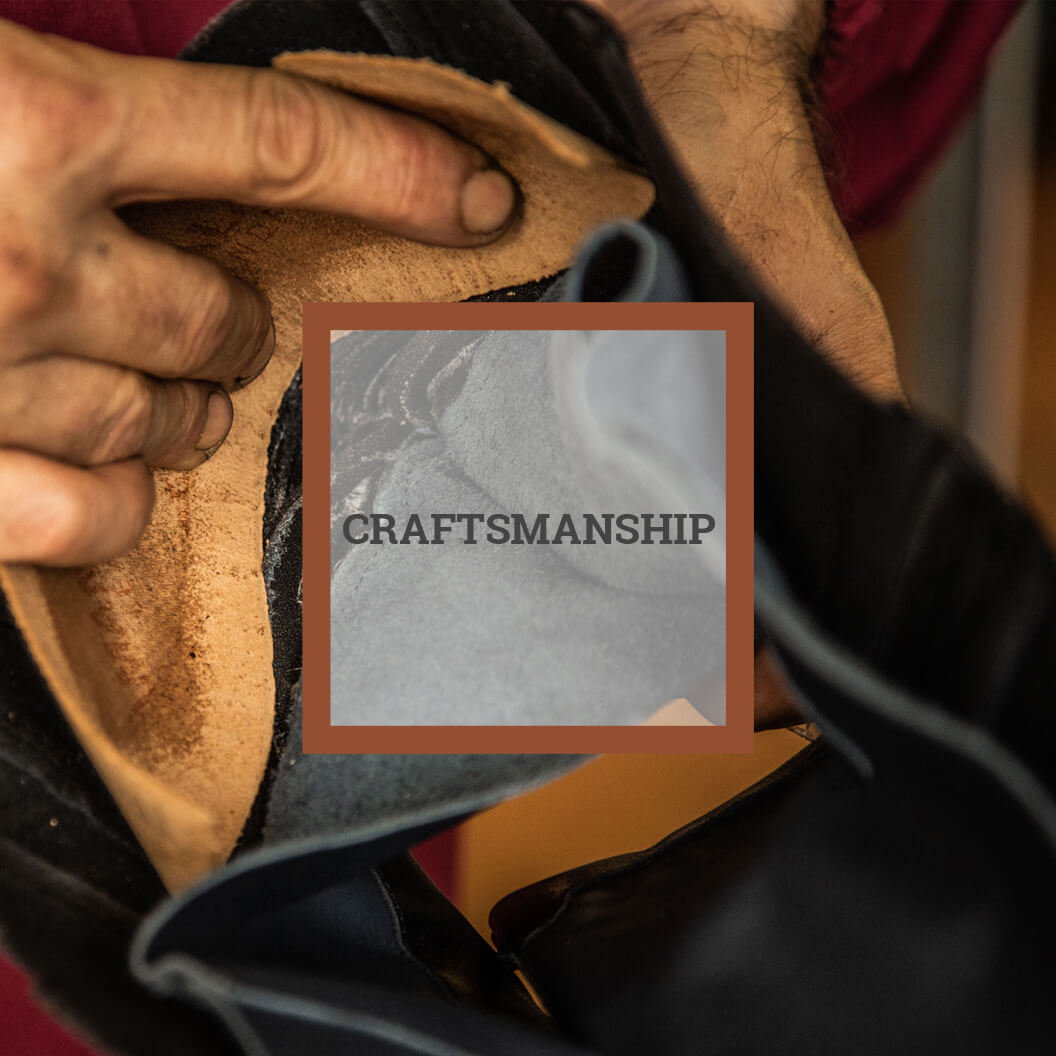 Craftsmanship
The tips and counters of the Luxury Line are 100% handcrafted. To make them we do not use any machinery: all the steps are born from the expert hands of our craftsmen who in this way have the opportunity to take care with great attention to every single detail of realization.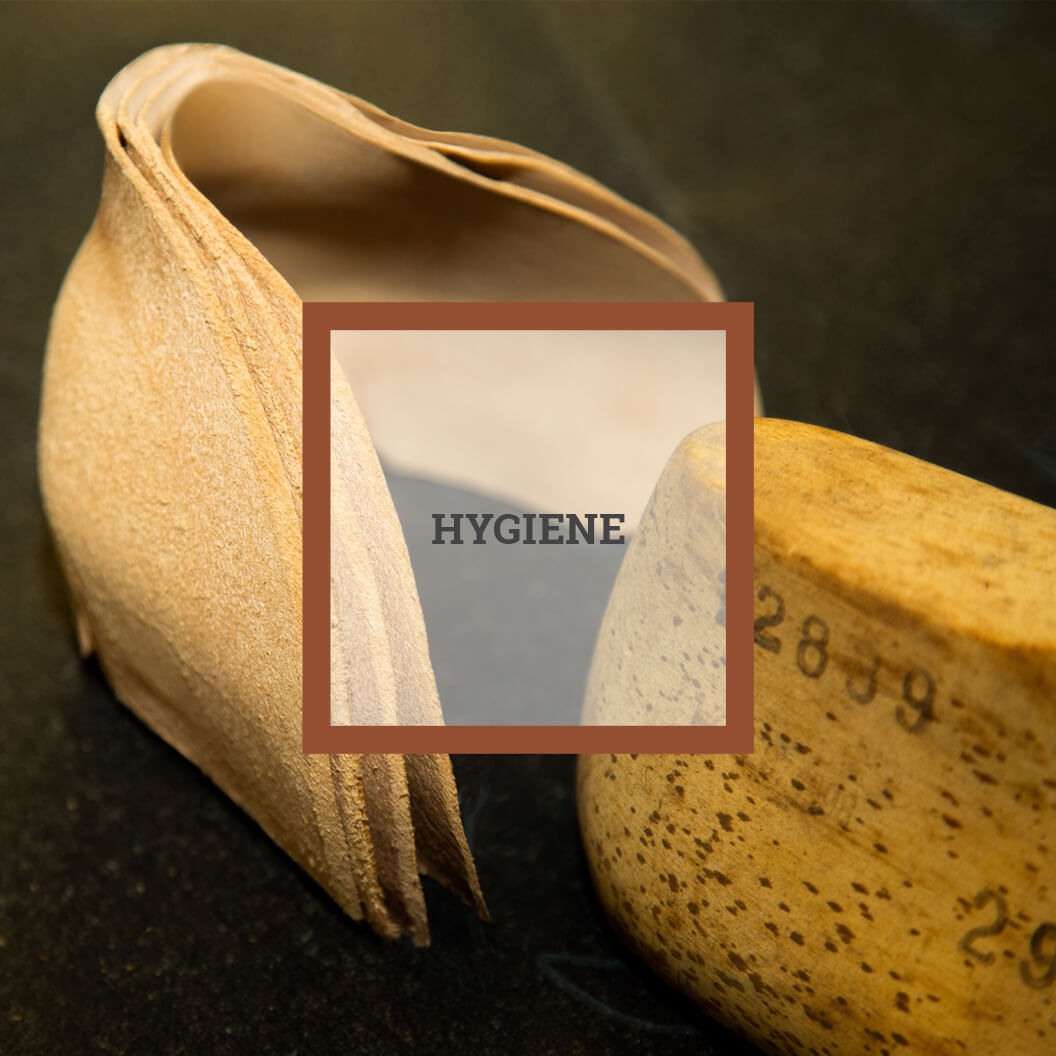 Hygiene
The particular structure of the leather, consisting of a weave of collagen fibers, makes it a material with high hygienic properties, free of toxic substances harmful to humans. The tips and counters thus made are designed to support high quality footwear in which the foot can come into direct contact with the skin.
Contact us
Need more information?
Fill out the form and you will be contacted as soon as possible by one of our managers