All the materials we use for our counters and tips are certified
We are very careful to select suppliers who meet all the requirements of the European REACH regulation: the raw materials they supply us, that is, they must always be in line with the requirements of the European Union regulation on the registration, evaluation and authorization of chemicals.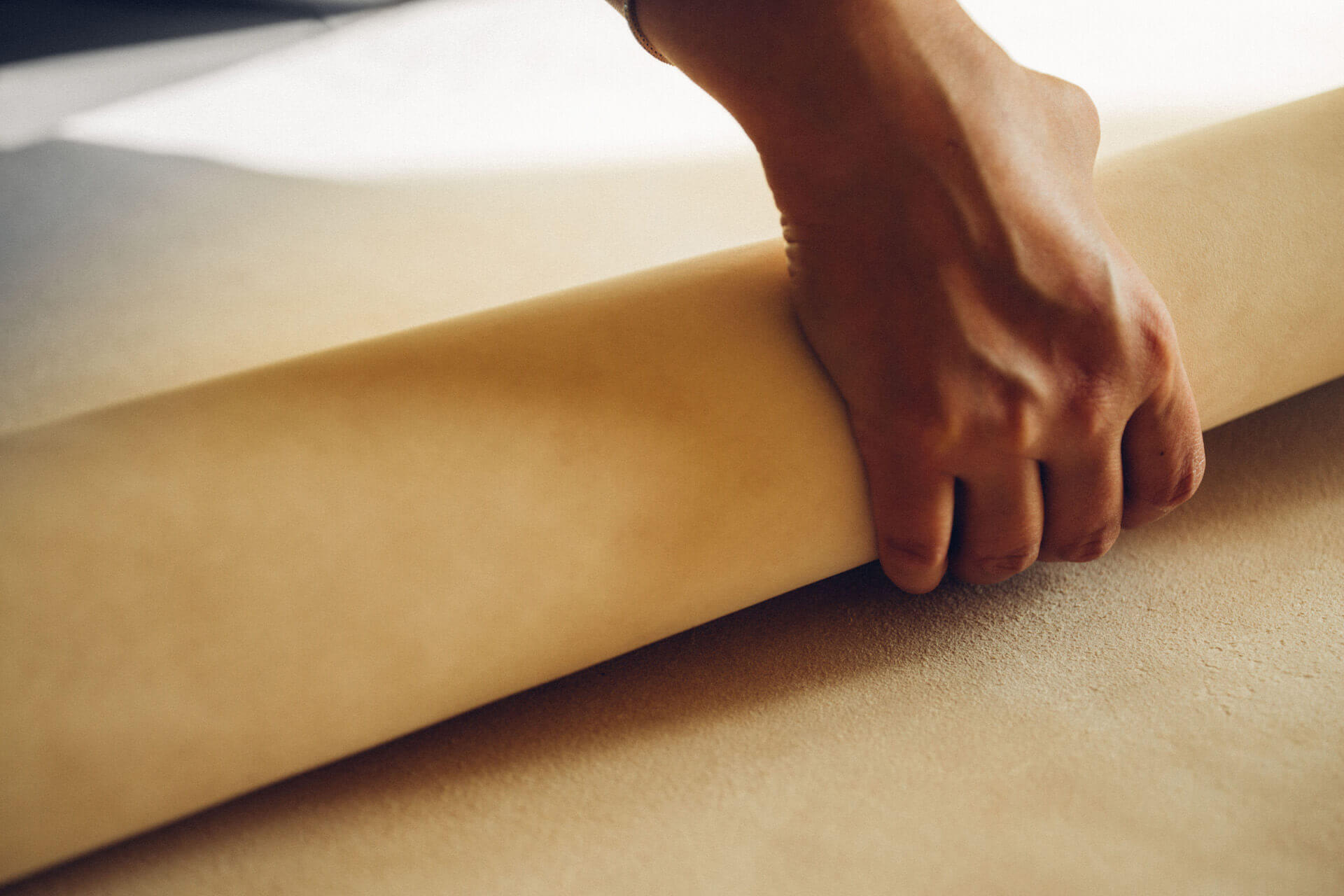 Leather is one of the oldest materials used by man for the production of clothing and accessories. It has excellent characteristics of malleability, has excellent resistance to wear and above all is known for its hygienic characteristics that make it particularly suitable for being in contact with the skin, so as to be used for the production of footwear and footwear components.
It is an organic protein material, consisting mainly of collagen, which is obtained from the processing of animal skins. Its use allows to exploit a part considered as waste in the food chain so as to make it an eco-sustainable material and therefore ideal for those who want an ecological shoe that does not use resources of the environment.
The leather counter, usually used to produce shoes entirely by hand, or orthopedic shoes, is also made by hand to ensure the absolute quality that working with machines would not allow because of its irregularity.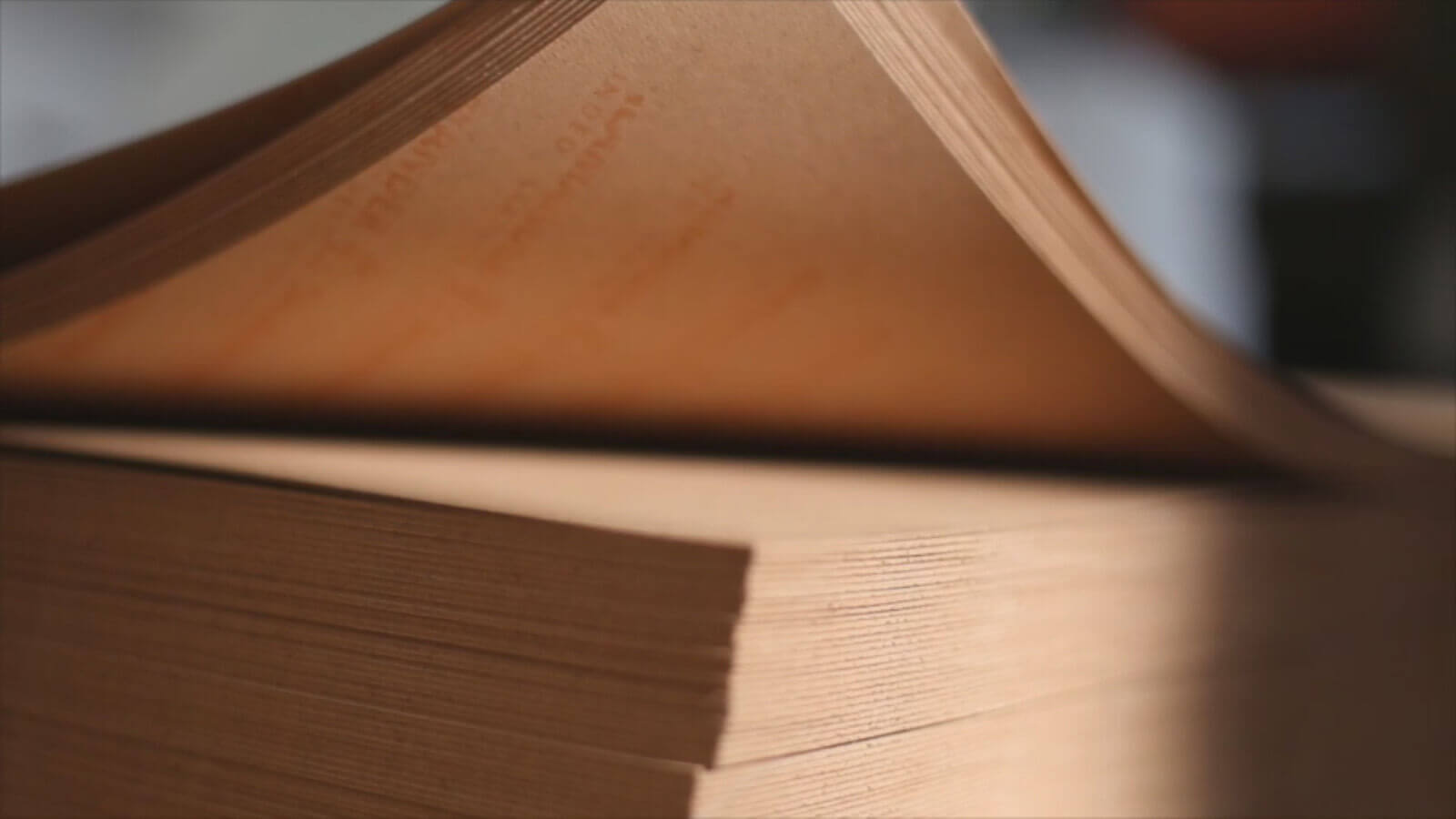 Regenerated leather, also known as bonded leather, derives from the reuse of cuttings of vegetable leather from leather processing waste and natural latex. It is therefore a recycled product with a low environmental impact.
This mixture generates sheets of various thicknesses that can be raw or coloured on one or both sides and that can be coupled with canvas to increase the strength and bearing capacity of the counter.
The counter in bonded leather is chosen by customers who want to follow a classic line tested for years on all types of footwear with excellent quality results combined with a low cost.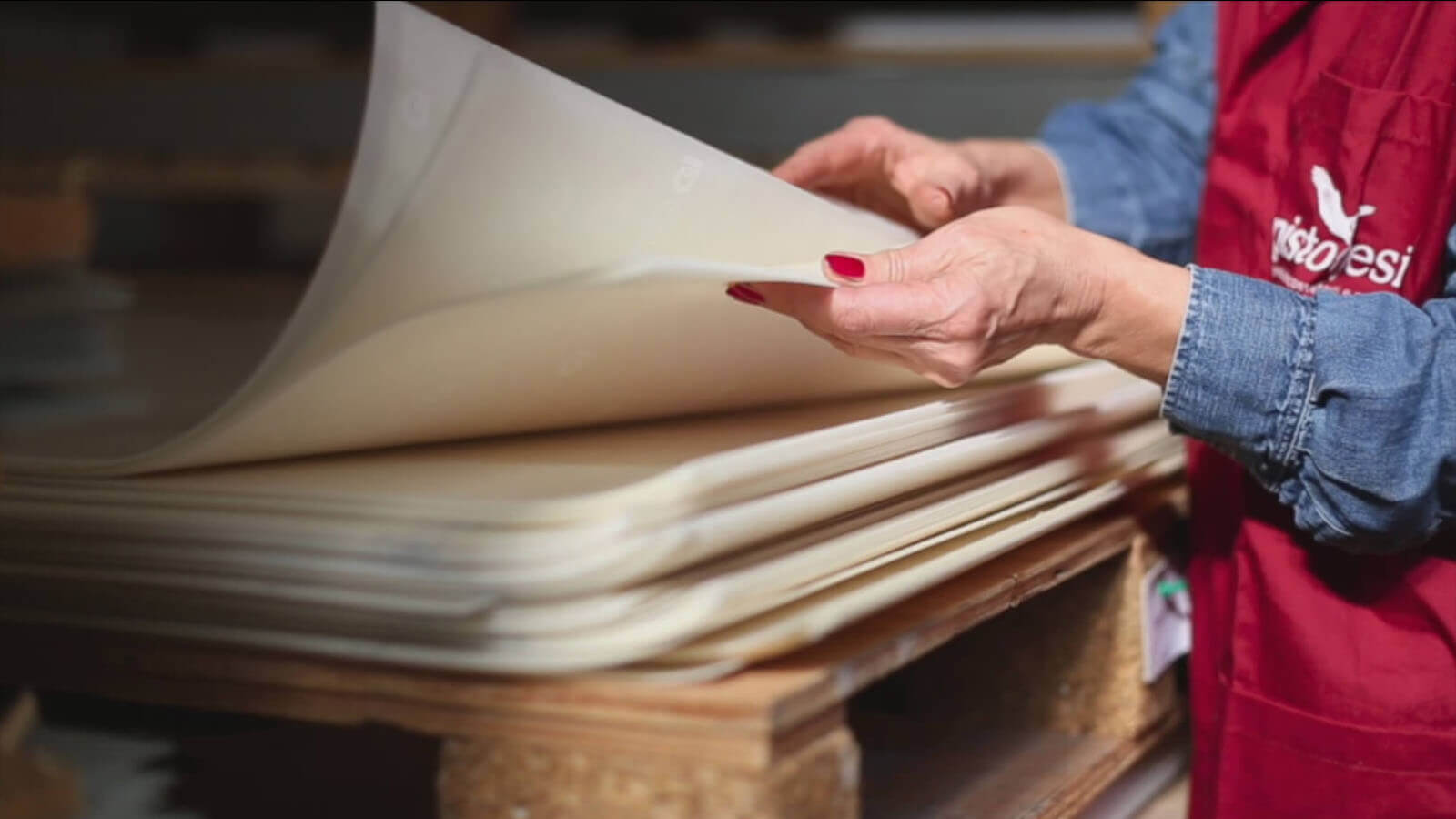 Fabric counters and tips are quick and easy to apply to the shoe, reducing time and simplifying the assembly process.
The availability on the market of numerous types of fabric in different thicknesses allows us to satisfy every customer's need: materials with greater elasticity are suitable for men's, women's and children's footwear, while stiffer fabrics are ideal for safety, sports and military footwear.
Moreover, the technological innovation in the field of fabrics and thermoplastic adhesives allows to obtain better and better blends and performances, assuring an excellent seal both with leathers and with synthetic uppers.
Also interesting in this regard are the TNT solutions, which allow to obtain products with unparalleled characteristics, characterized by various degrees of rigidity, suitable for shoes that require rigid effect and excellent shape retention (military, sports and safety shoes), or to make counters and tips with completely water-repellent fabrics for amphibious shoes or 100% biodegradable for eco-compatible shoes.
Thanks to their characteristics, the materials impregnated with non-woven fabric are particularly suitable for counters and tips that provide support for military, sports and safety footwear (which require rigid effect and excellent shape retention).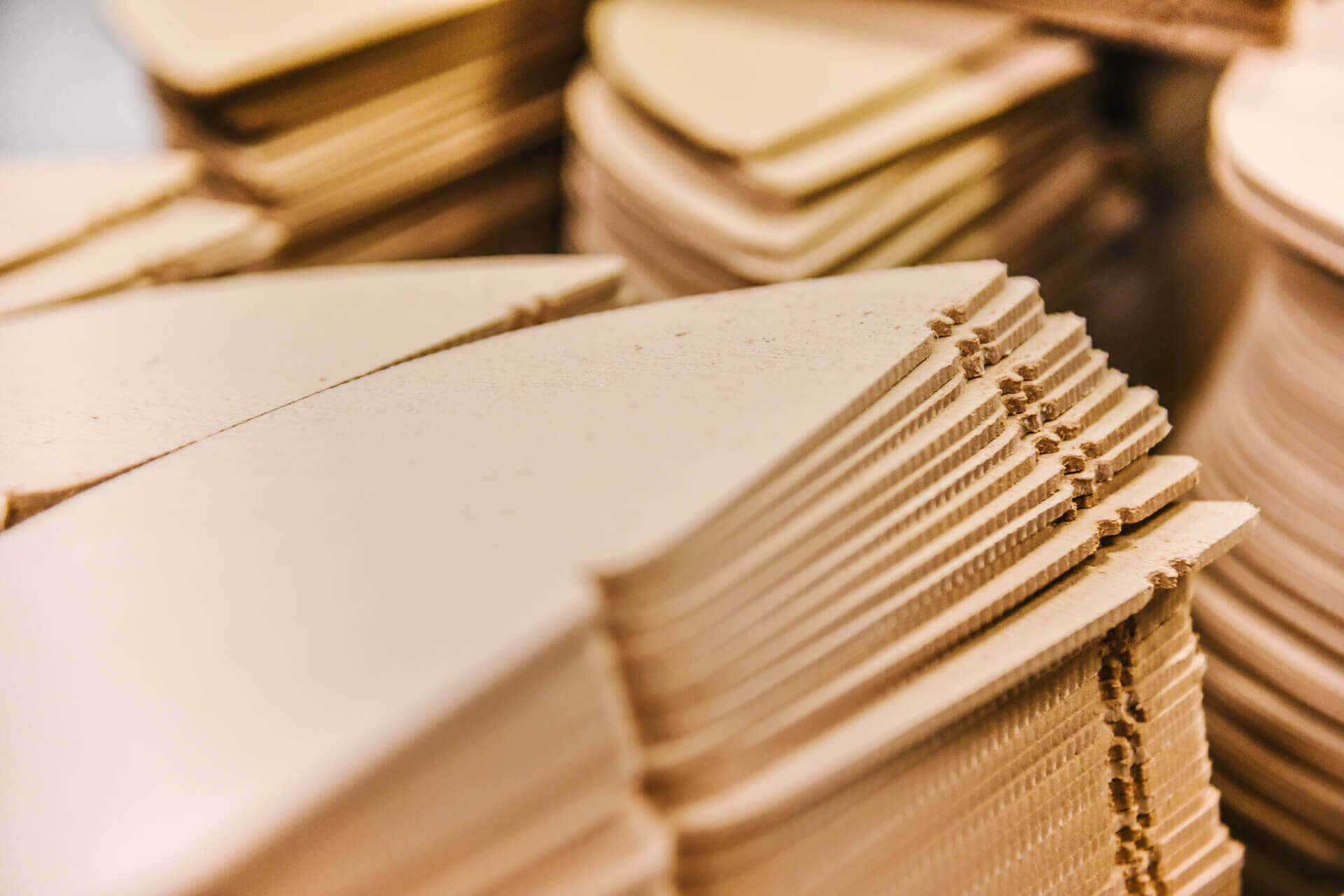 THUNIT is used in the production of counters and tips which must guarantee the footwear hardness, density and resistance to abrasion.
The non-woven fabric of our products, in fact, is a mixture of vulcanized rubber thus composed:
50% synthetic rubber
40% mineral inorganic compounds
10% various additives (mainly accelerators, pigments and plasticisers)
All the material is produced in Italian plants and is 100% certified.
Contact us
Need more information?
Fill out the form and you will be contacted as soon as possible by one of our managers