Ski Line: counters and tips dedicated to snow boots
The feet are our roots, the direct contact we have with the ground. Not only that: each of us has a different foot with specific characteristics. Evaluating these aspects is the first step to buying the right footwear, especially when it comes to technical-sporting shoes, such as ski boots.
To improve performance and comfort of the fit, the counters and tips are fundamental elements. They are "hidden" in the shoe, but their function is important to obtain ski shoes with a perfect fit.
Pistonesi-branded ski line tips and counters are made of thunit and non-woven fabric (Relion®), so as to guarantee the footwear hardness, density and abrasion resistance.
Ski Line counters and tips materials
Counters for thunit ski boots
We use Thunit rubber sheets to make counters for ski boots.
This material has unique characteristics and can be considered as the best alternative to leather currently on the market.
The flexibility, ease of processing, abrasion resistance and water resistance make it a perfect material for tips and counters that guarantee ski boots performance even superior to natural leather.
Relion®: TNT counters for ski boots with an excellent fit
Relion® is a product for countersobtained with the coextrusion technique.
Why this choice for our Ski Line counters? Because this material guarantees the right rigidity and the maximum non-deformability of time.
Not only that. Relion® counters are environmentally friendly because they are made with recyclable materials. Processing residues are regenerated and fully recovered in the production cycle.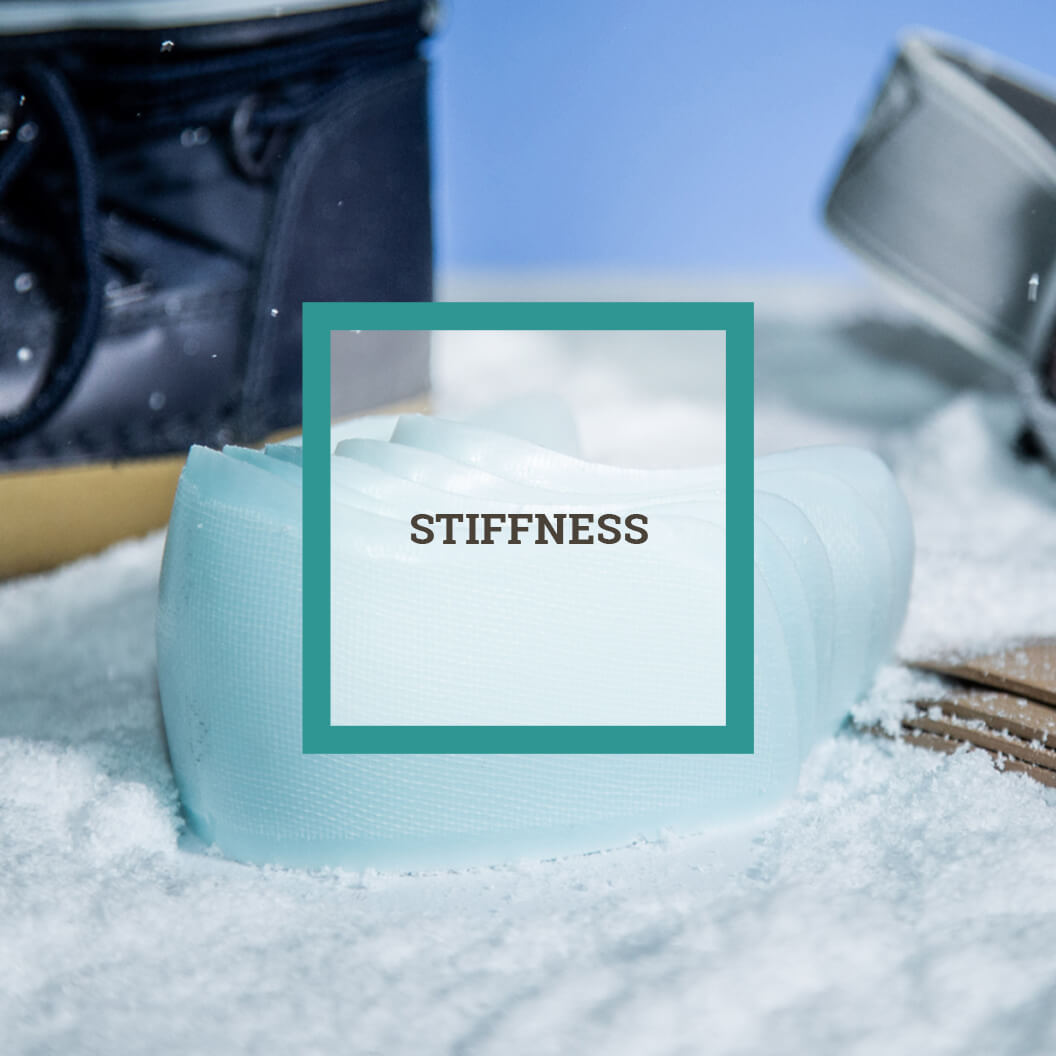 Stiffness
Ski Line counters are characterized by a good stiffness.
This quality guarantees the boot an excellent shape retention and allows boot's inner part to keep its shape unchanged over time.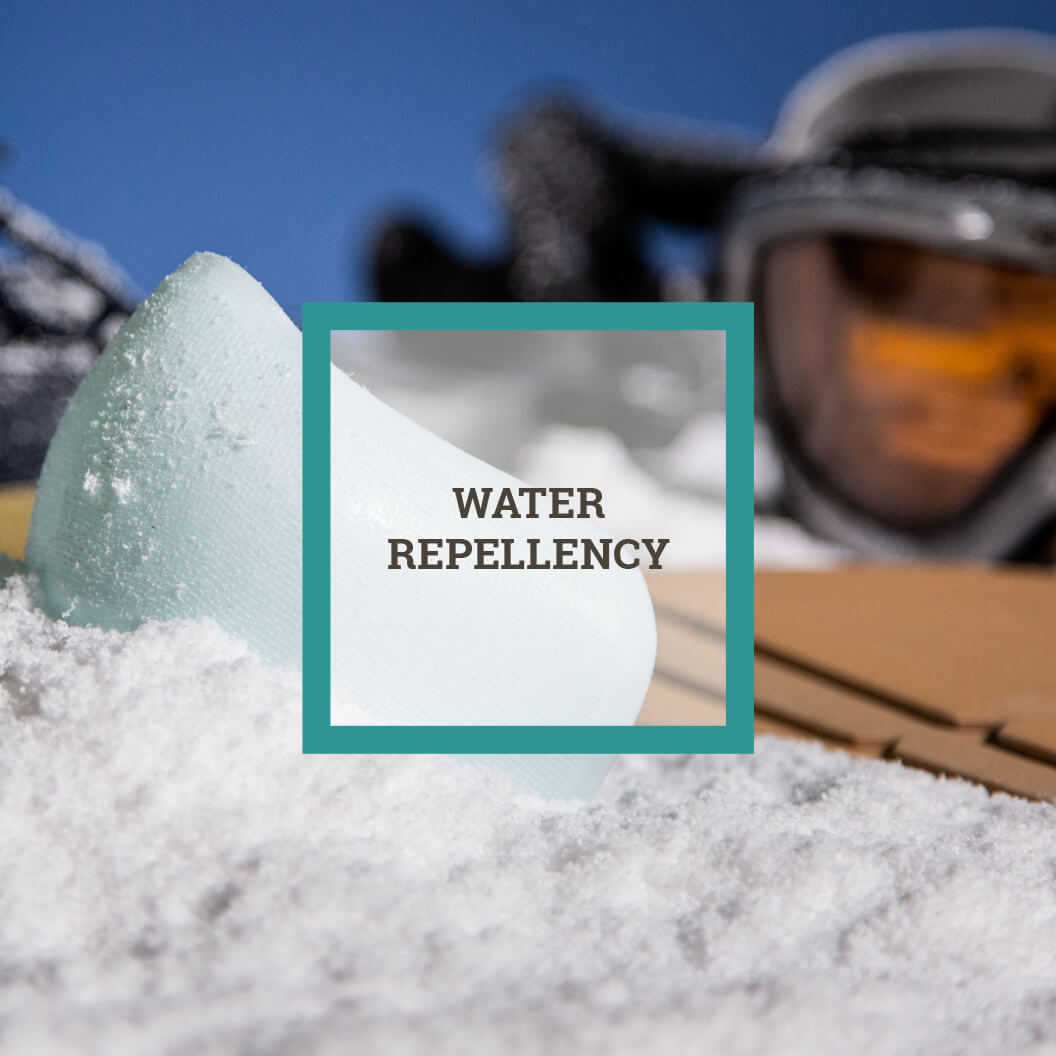 Water repellency
The counters and tips created for ski boots are 100% waterproof. In other words, they have an innovative finish that makes the water slide, avoiding stagnation. In this way the foot is kept constantly dry, even in the toughest conditions.
Contact us
Need more information?
Fill out the form and you will be contacted as soon as possible by one of our managers