Trekking line: counters and tips for sports footwear
First of all, when choosing hiking shoes, aesthetics must give way to two more important features: comfort and performance.
The counters and tips of our Trekking Line are designed to meet the technical needs of such an important "tool" for those who practice trekking, whether at an amateur or agonistic level.
The Trekking Line of tips and counters is a solid base on which to build the structure of mountain footwear. Thanks to their technical characteristics, the tips and counters of the line are perfect for:
the heaviest and most rigid hiking shoes that must guarantee a good bandage of the foot. They are the footwear for winter trekking in the snow and must therefore have excellent thermal insulation, suitable for humid and cold climates
footwear for hiking in hot climates that must be very breathable and light, so as to guarantee excellent mobility and freedom of movement. In this case the tips and counters must support a lower structure and ensure protection against the impact of rocky and rough soils.
Counters and tips for hiking shoes: What are the features?
Trekking Line counters and tips allow the shoe to have:
an excellent grip even in difficult support circumstances
excellent absorption capacity against stress, impacts and roughness of the ground
optimal grip even on wet and slippery soils
Not only that. The counters and tips designed for mountain shoes are waterproof and breathable. These two features are fundamental to avoid the annoying perspiration of the foot: on the one hand they allow a good passage of air; on the other hand they are absolutely hermetic as far as water is concerned.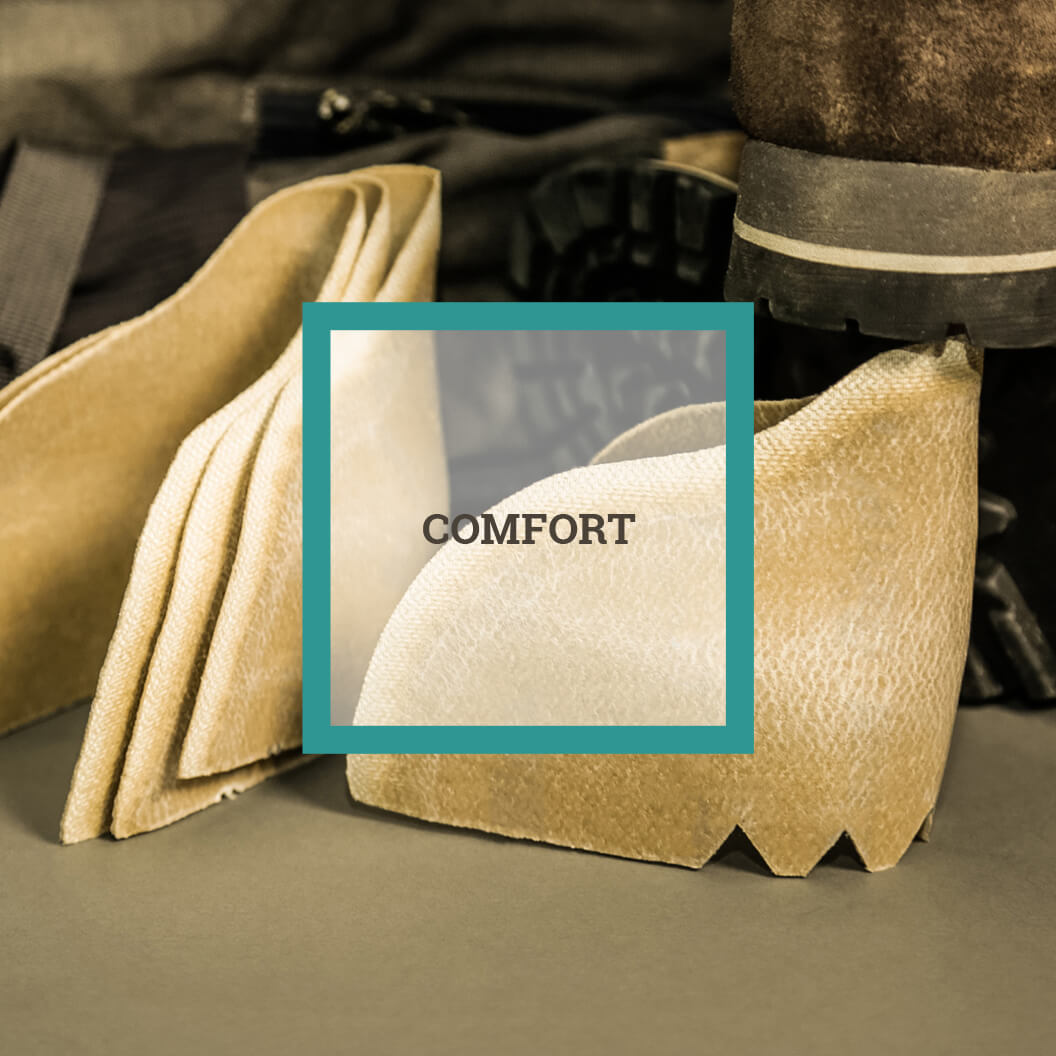 Comfort
The counters and tips of the Trekking Line are designed to guarantee the maximum level of comfort and convenience of the shoe. To enjoy any type of route in the middle of nature in complete comfort.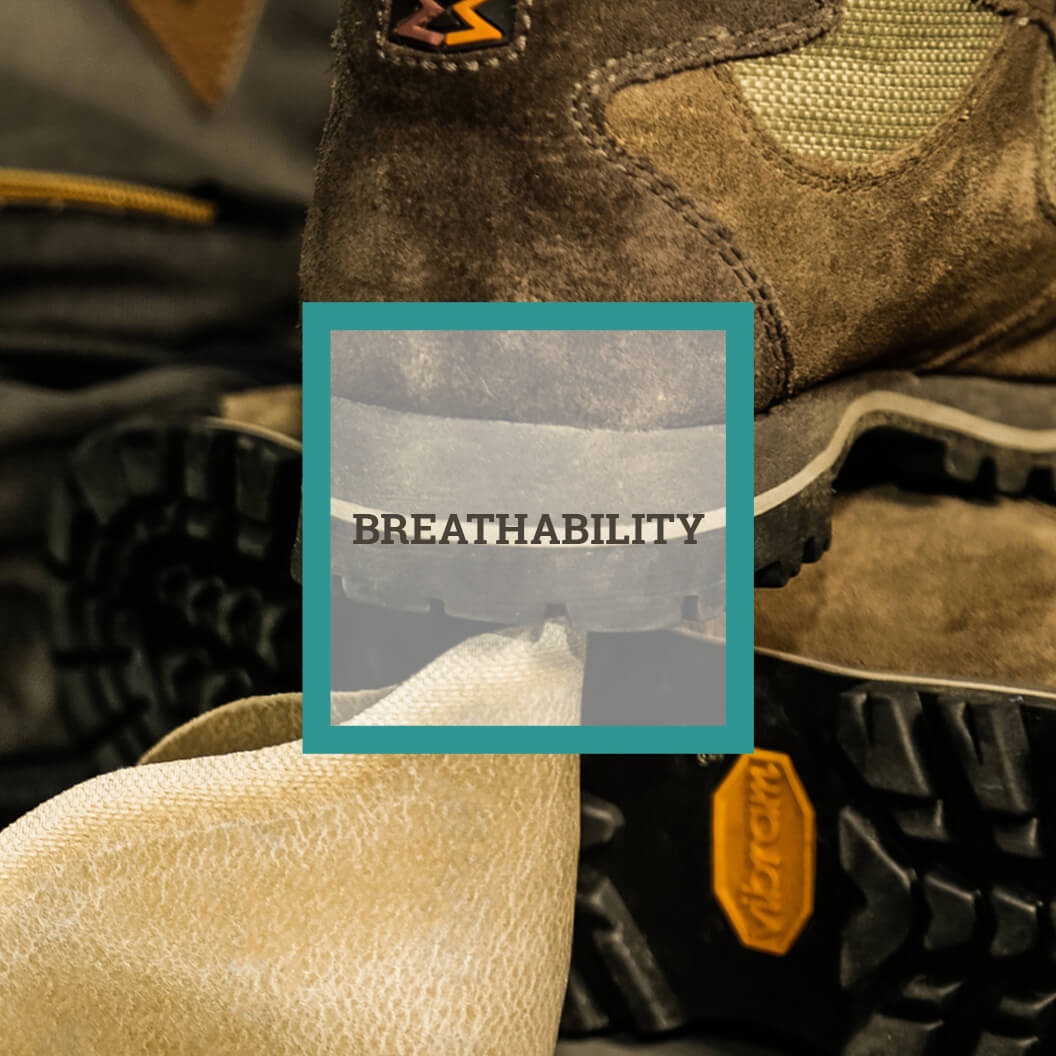 Breathability
The counters and tips for hiking shoes support the shoe while keeping the air exchange constant and leaving the environment inside the shoe healthy.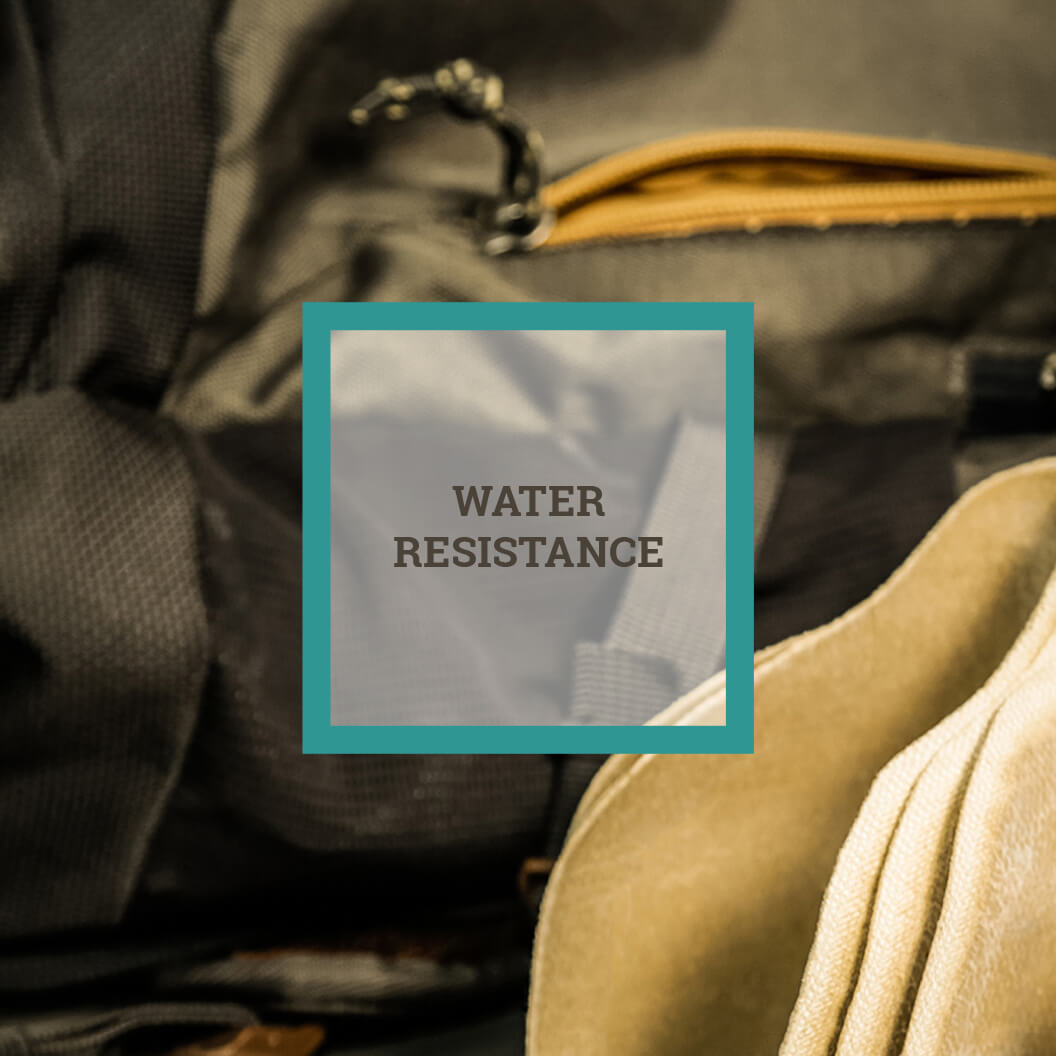 Water resistance
Water resistance is an essential feature for the Trekking Line: the tips and counters are made of the highest quality materials that prevent them from getting wet, even in the most inaccessible situations. In this way you will prevent the shoe from sagging.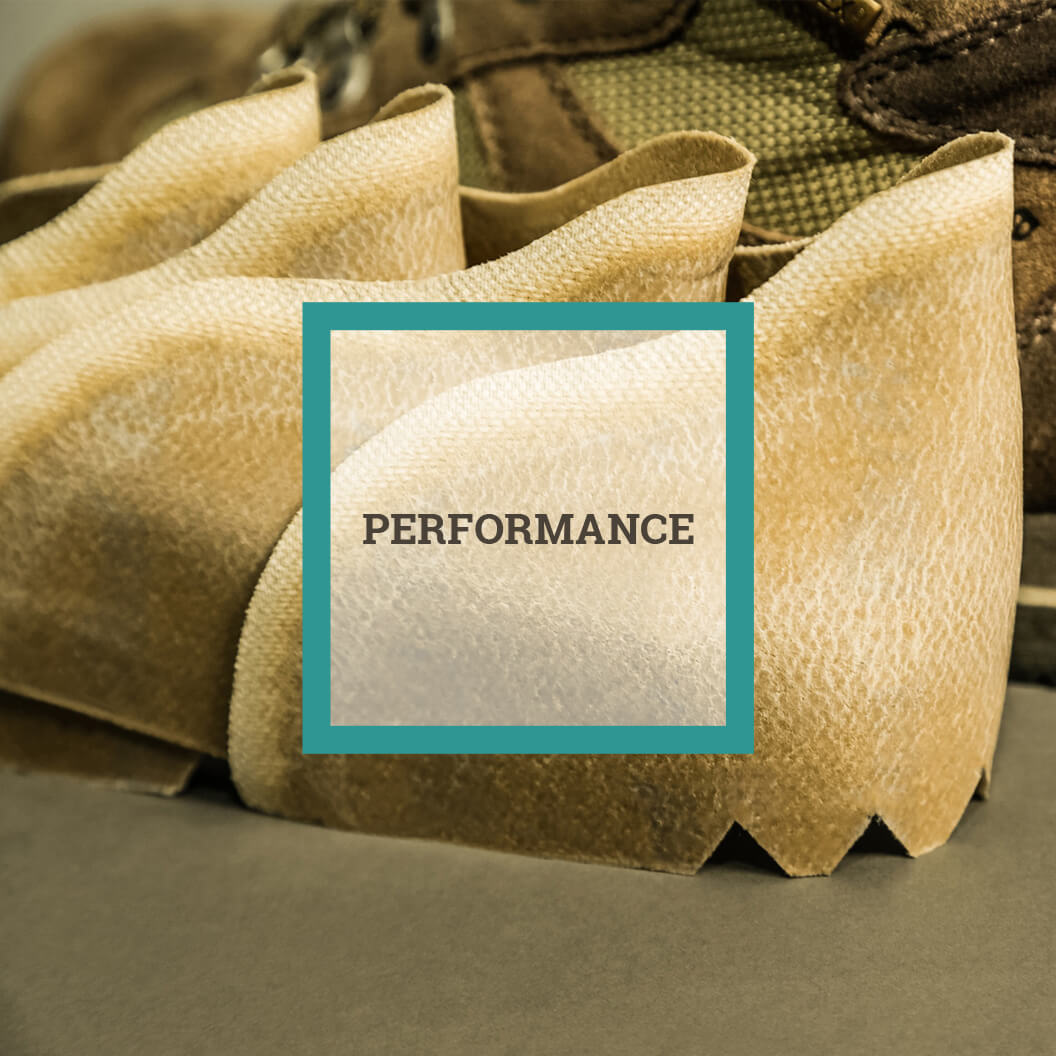 Performance
The differences in the climate in which hiking shoes are used require a different "weight" of materials. The counters and tips of the Trekking Line are able to guarantee an adequate freedom of movement of the foot, while always maintaining the solidity of the shoe. The performance is thus optimal.
Contact us
Need more information?
Fill out the form and you will be contacted as soon as possible by one of our managers