Respect for the environment has always been a priority for us. That is why in recent years we have worked hard to ensure that our counters and tips are made using certified green energy.
Today, clean energy is the heart of our production.
This means that we undertake to purchase it only from producers who guarantee its "clean" origin through the purchase of certificates (Guarantees of Origin), issued by GSE (Gestore Servizi Elettrici). These certificates certify the origin of that energy from wind, photovoltaic, geothermal or other renewable energy sources.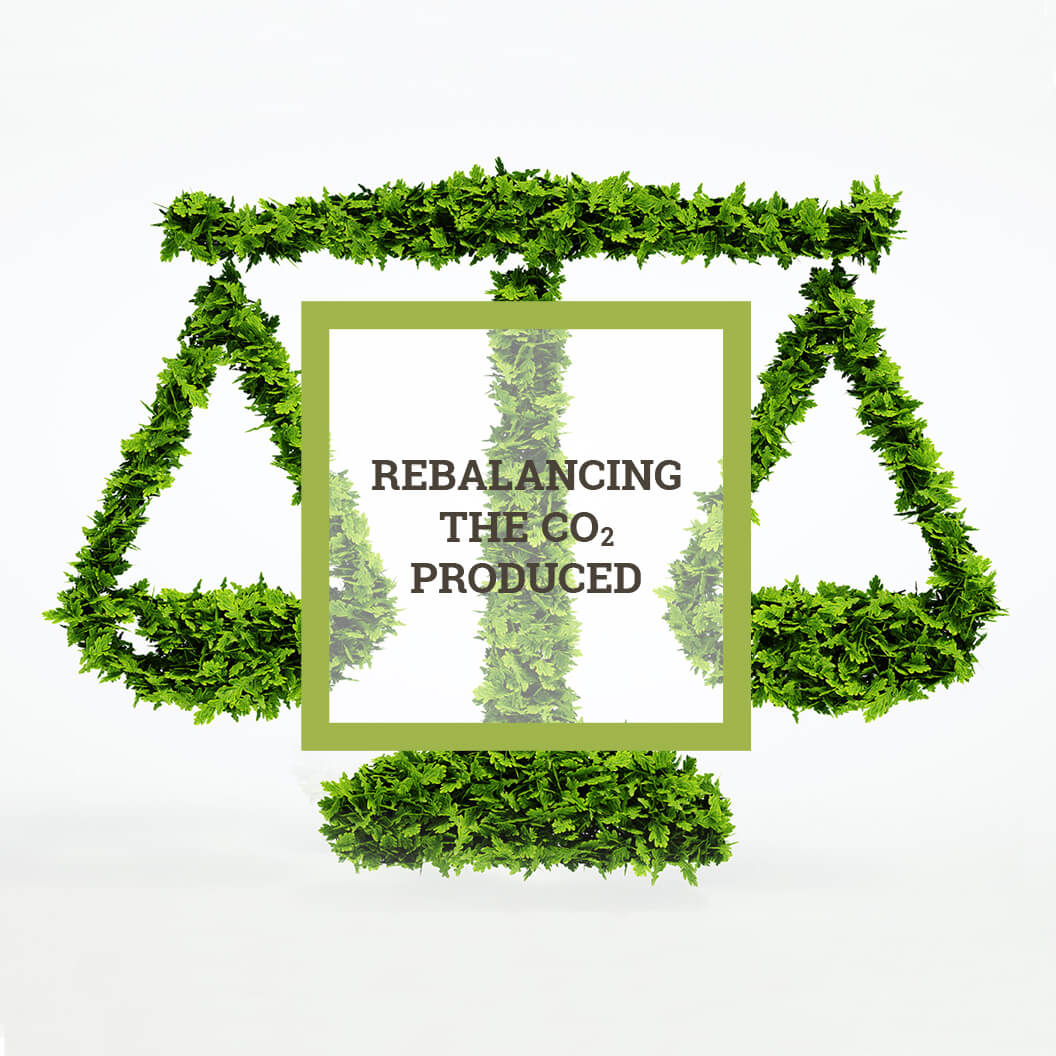 Rebalancing the CO2 produced
Choosing green energy for the production of counters and tips means committing yourself to offset your CO2 emissions caused by the use of natural gas through the co-financing of projects that produce a real reduction of greenhouse gases.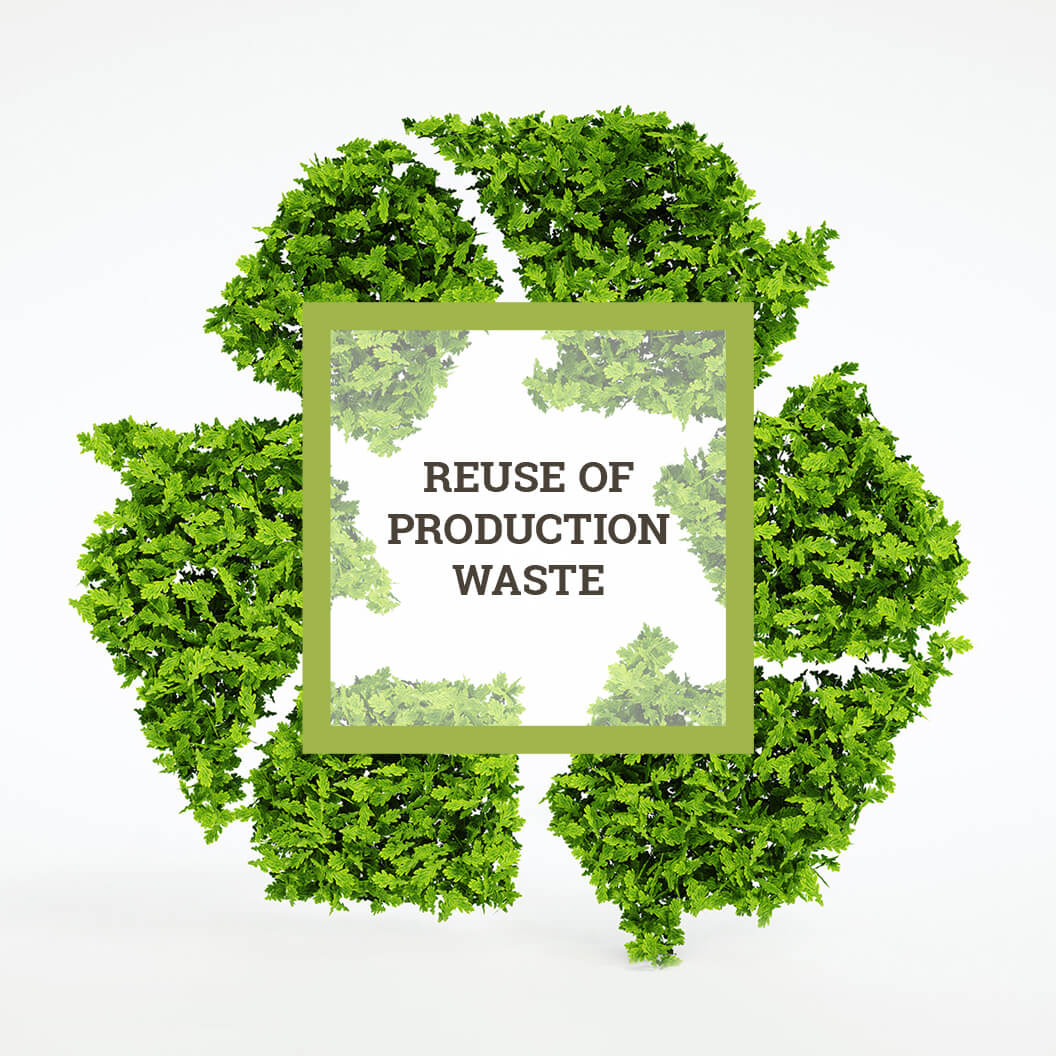 Reuse of production waste
The production waste that is formed during the processing cycle is fully recovered. At the basis of our green philosophy there is a circular economy: waste materials are reused, recovered or totally recycled in the different production phases.
Contact us
Need more information?
Fill out the form and you will be contacted as soon as possible by one of our managers